South Mountain is gorgeous and one of my favourite places to go hiking. The stairs up the waterfall are intense, but well worth it. I already can't wait to go back.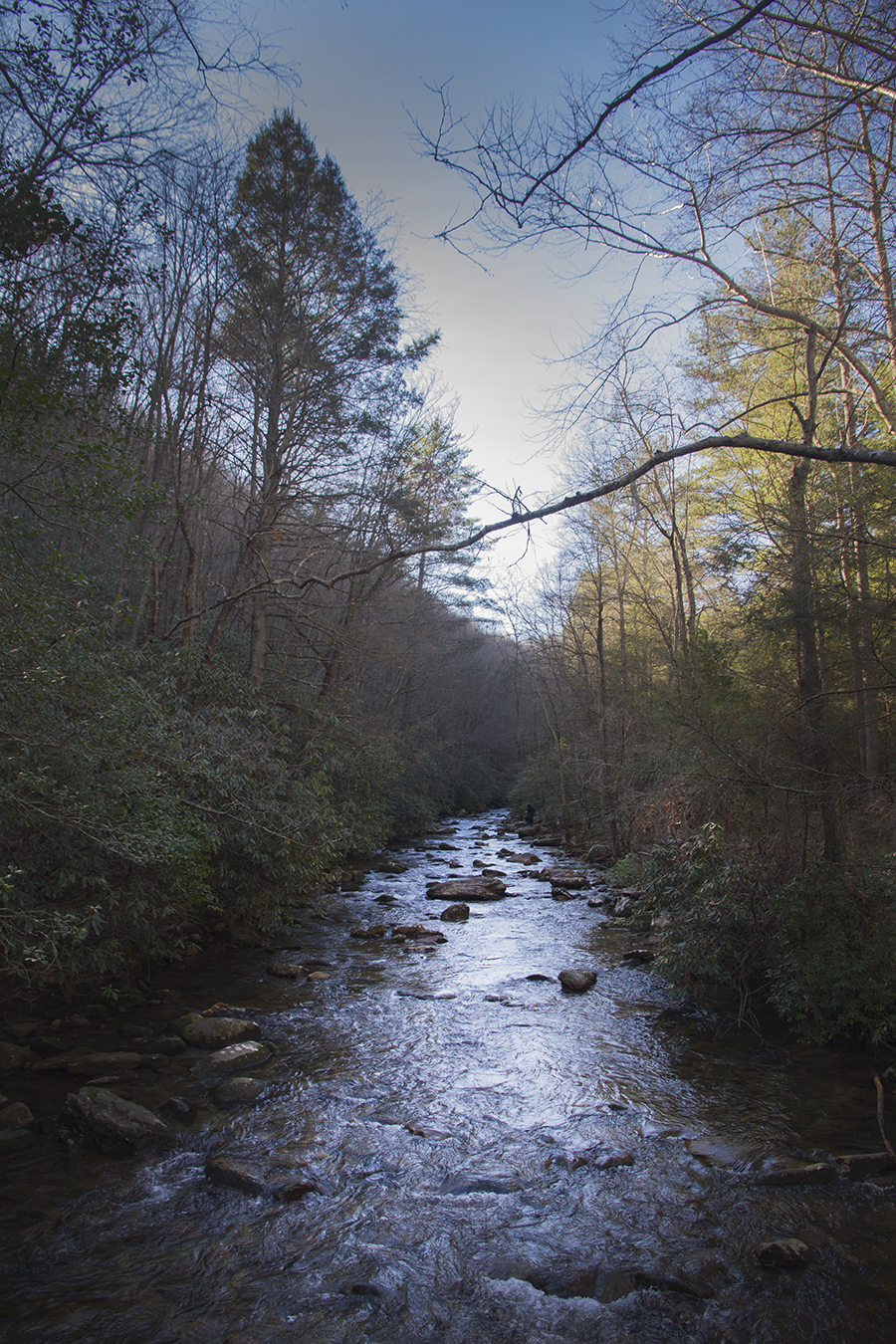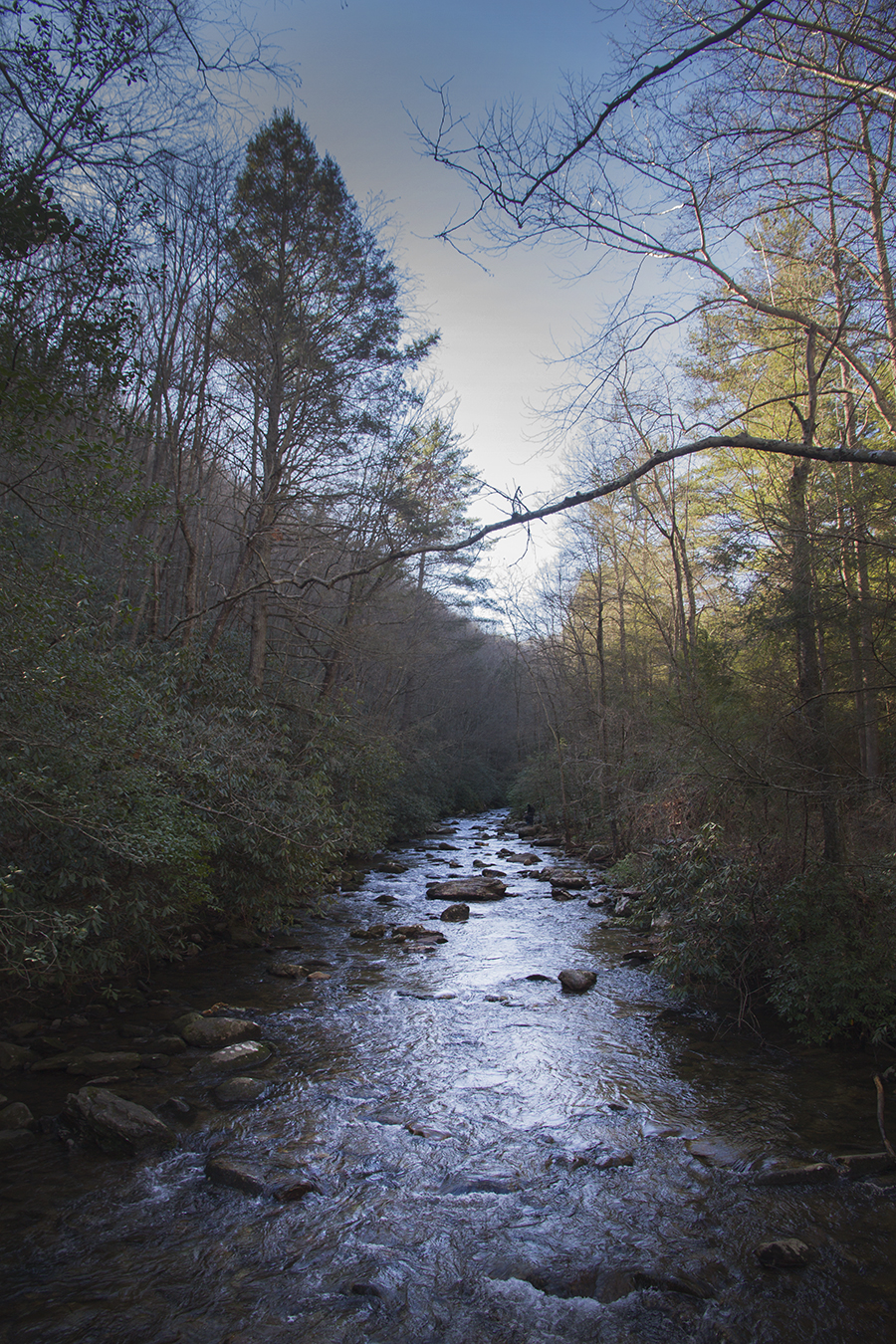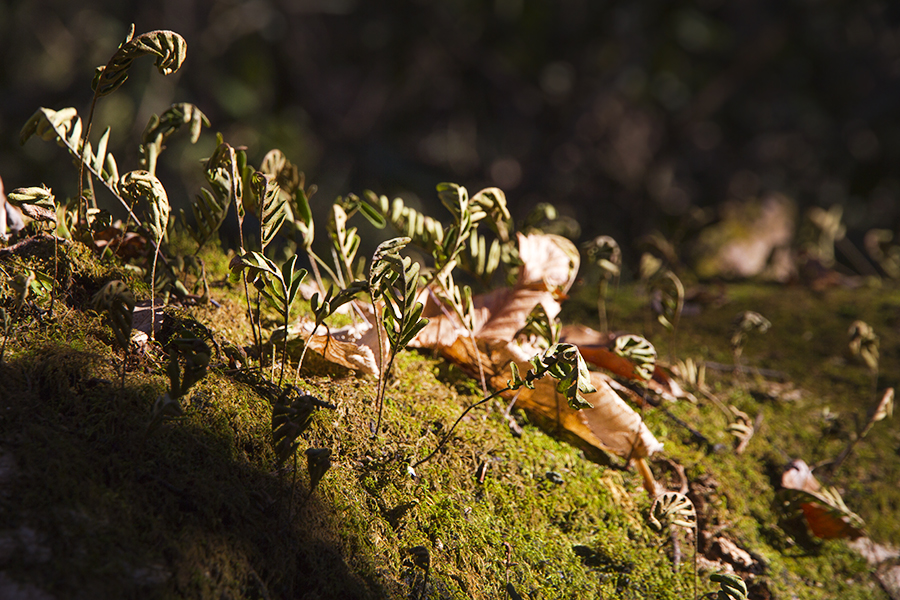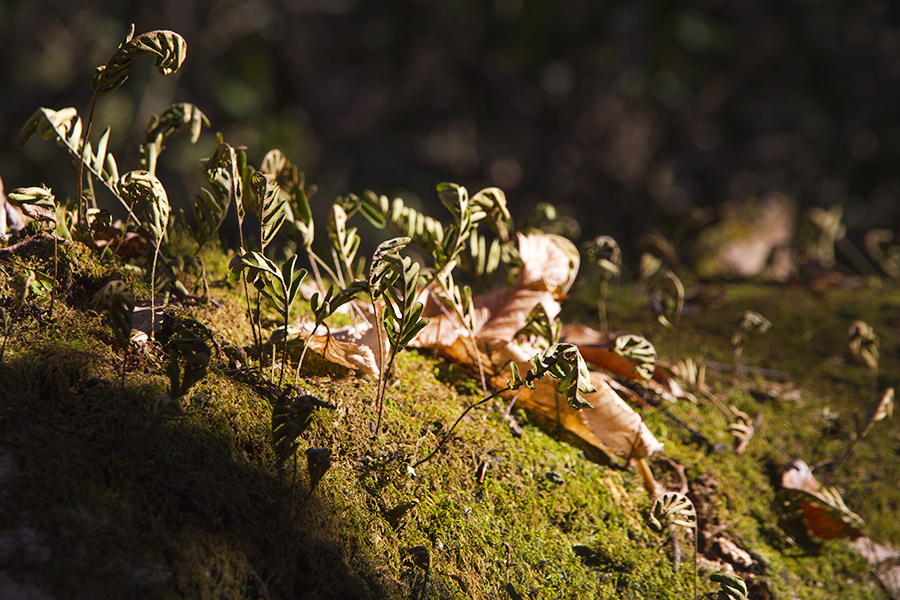 I love finding gorgeous details in nature.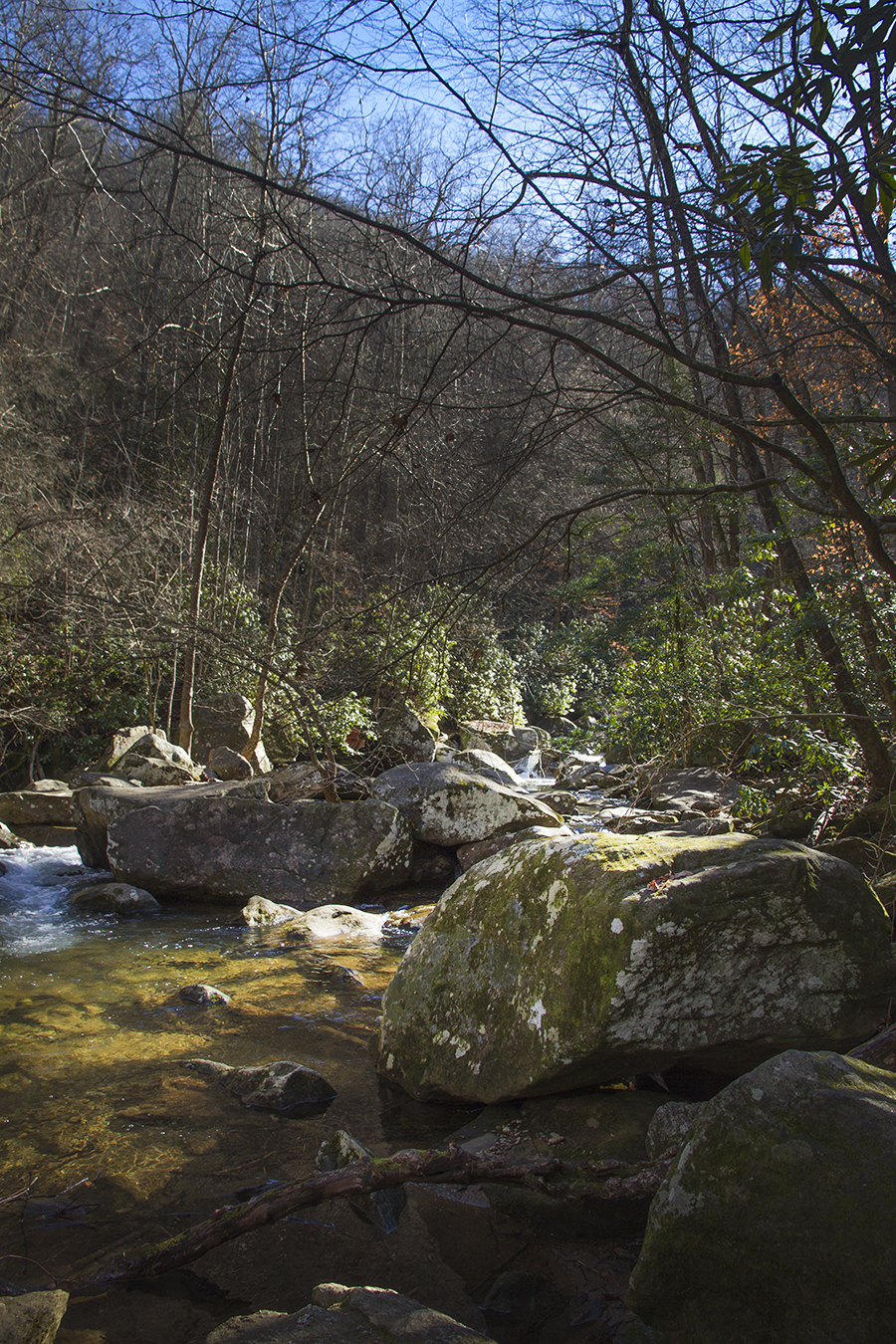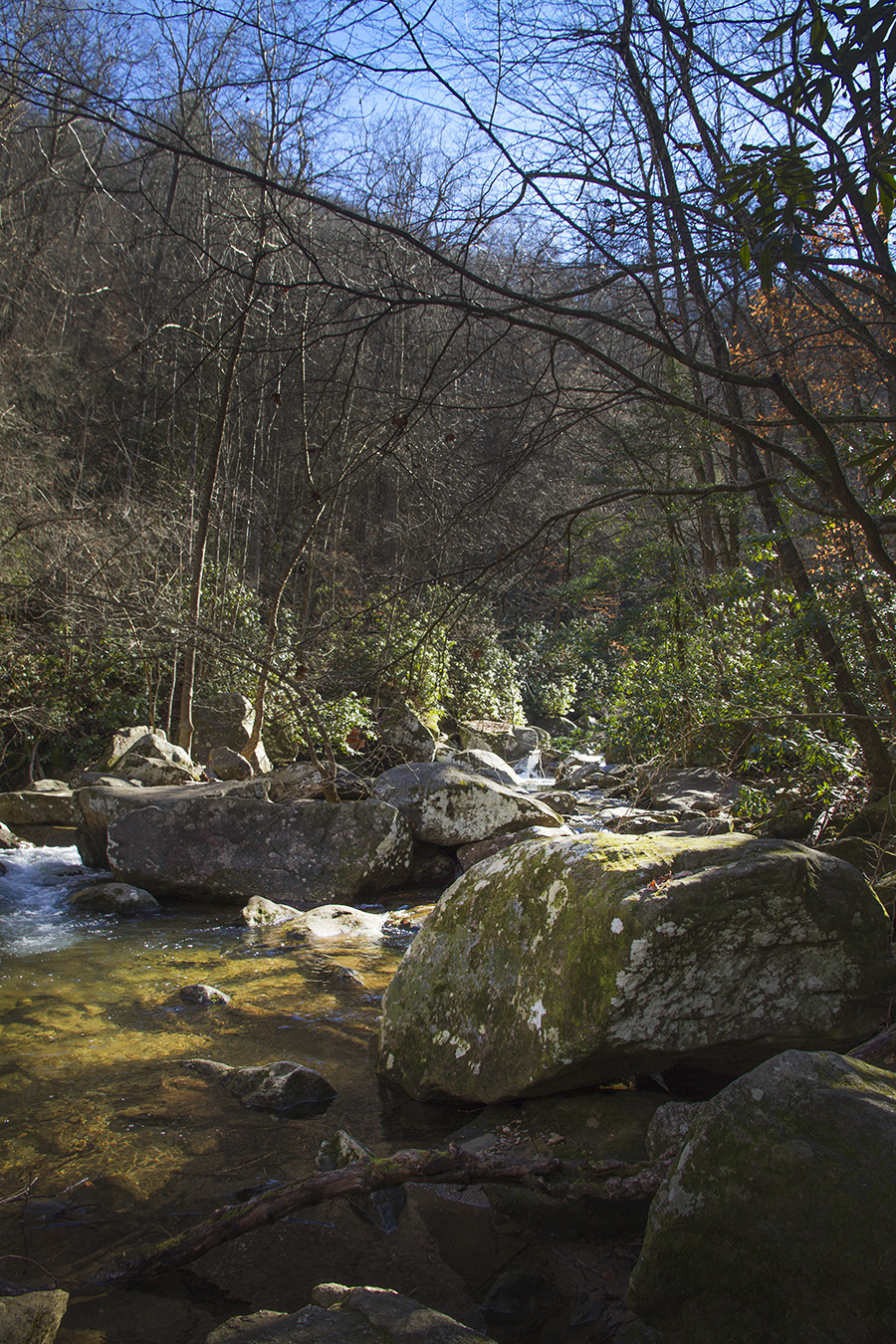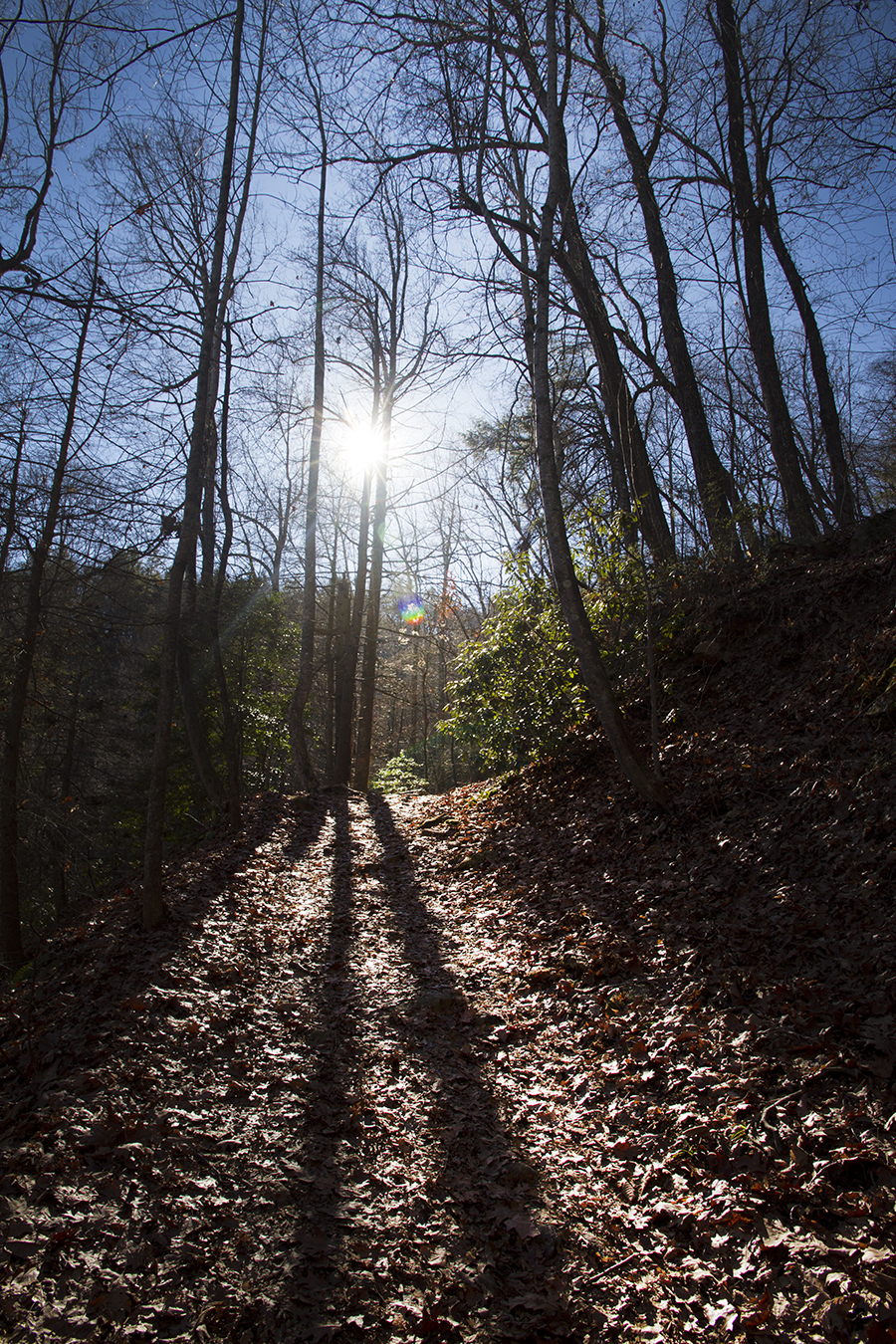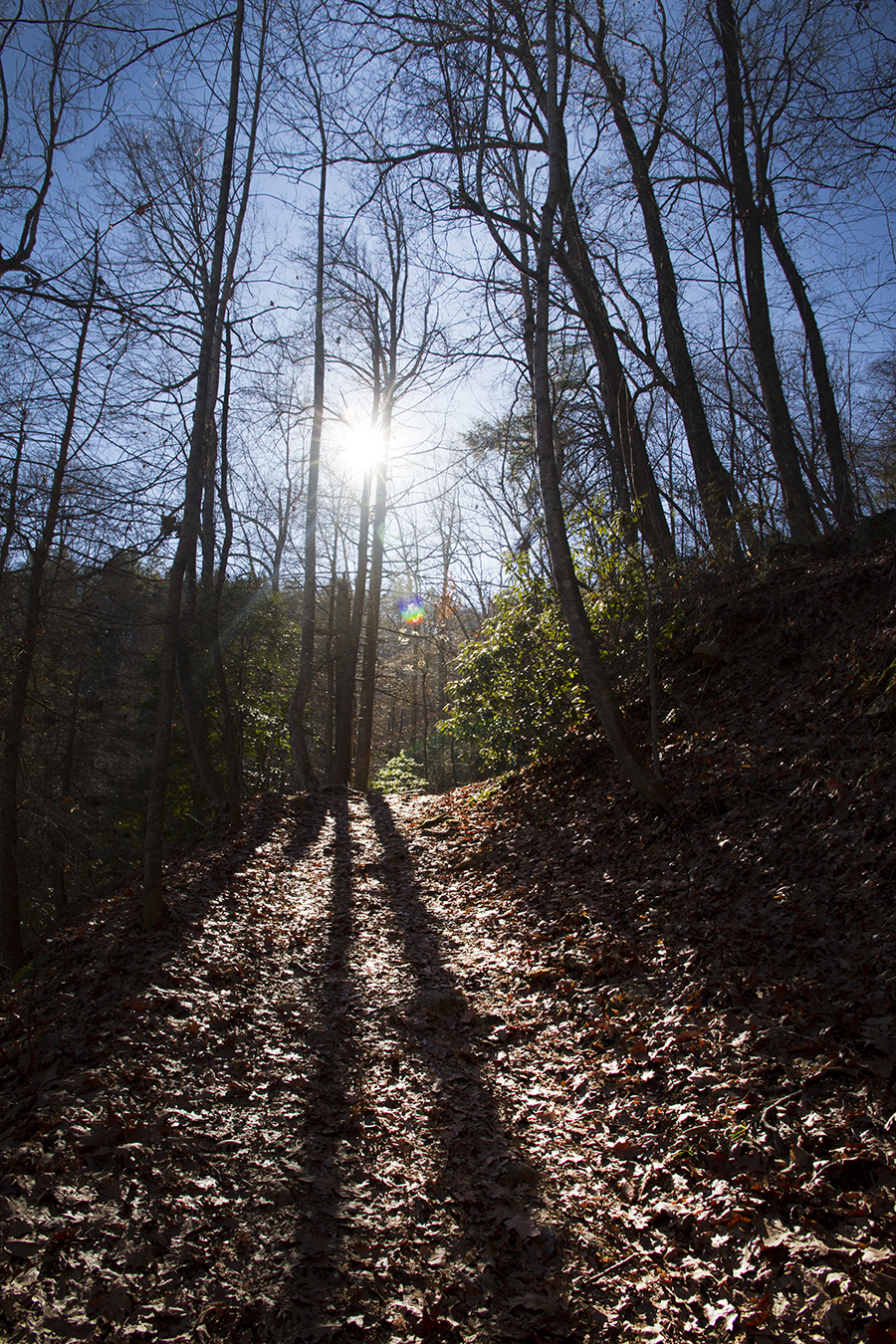 The winter sunlight was stunning throughout the day. It was a cold hike, but perfect.