One my absolute favourite things to do is go hiking. I always pack a PB&J for lunch, and a lot of water, and go out to enjoy the day. On Saturday my best friend and I hiked around 7 miles at Crowders Mountain – a beautiful spot only around 40mins from Charlotte. I never get enough of it.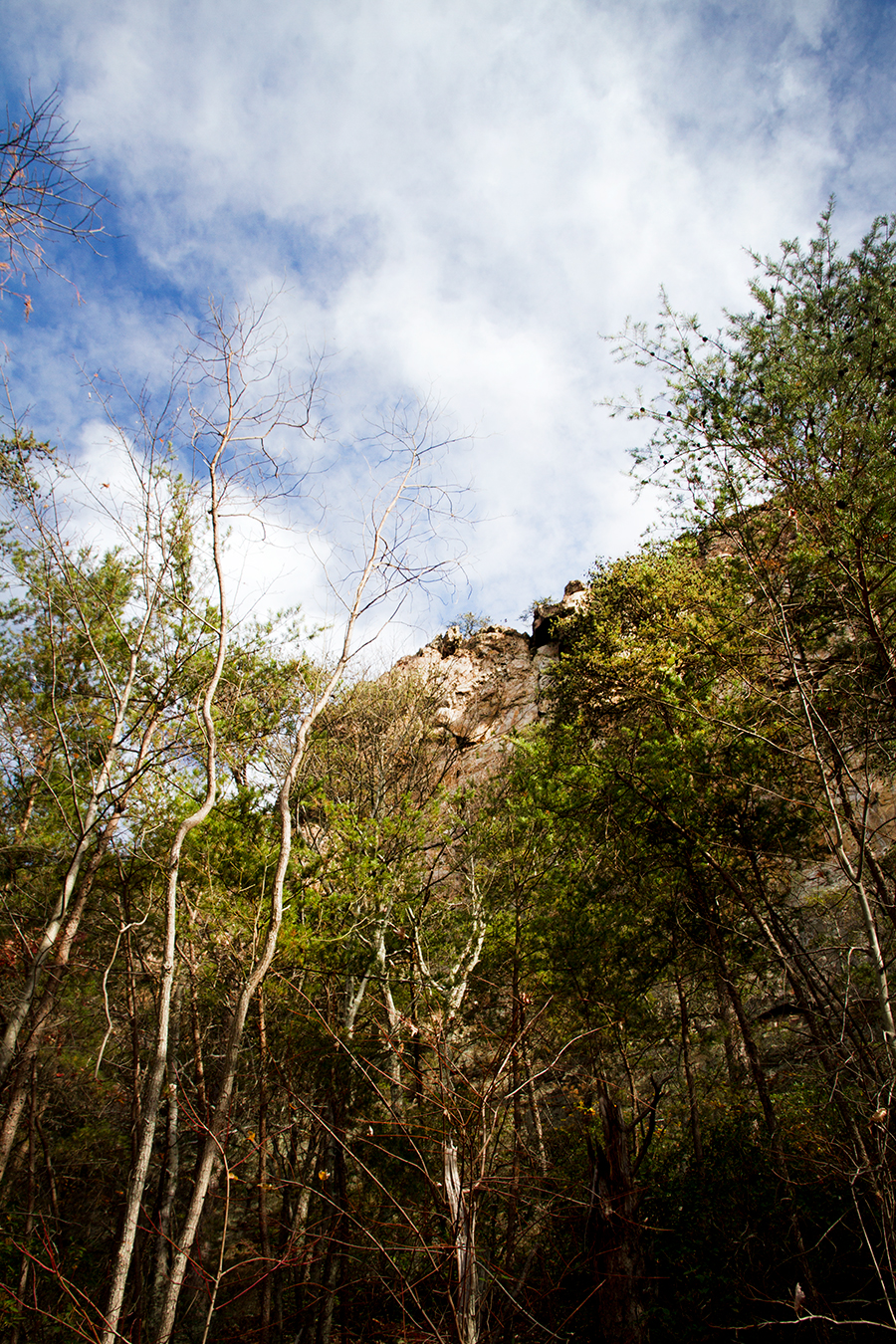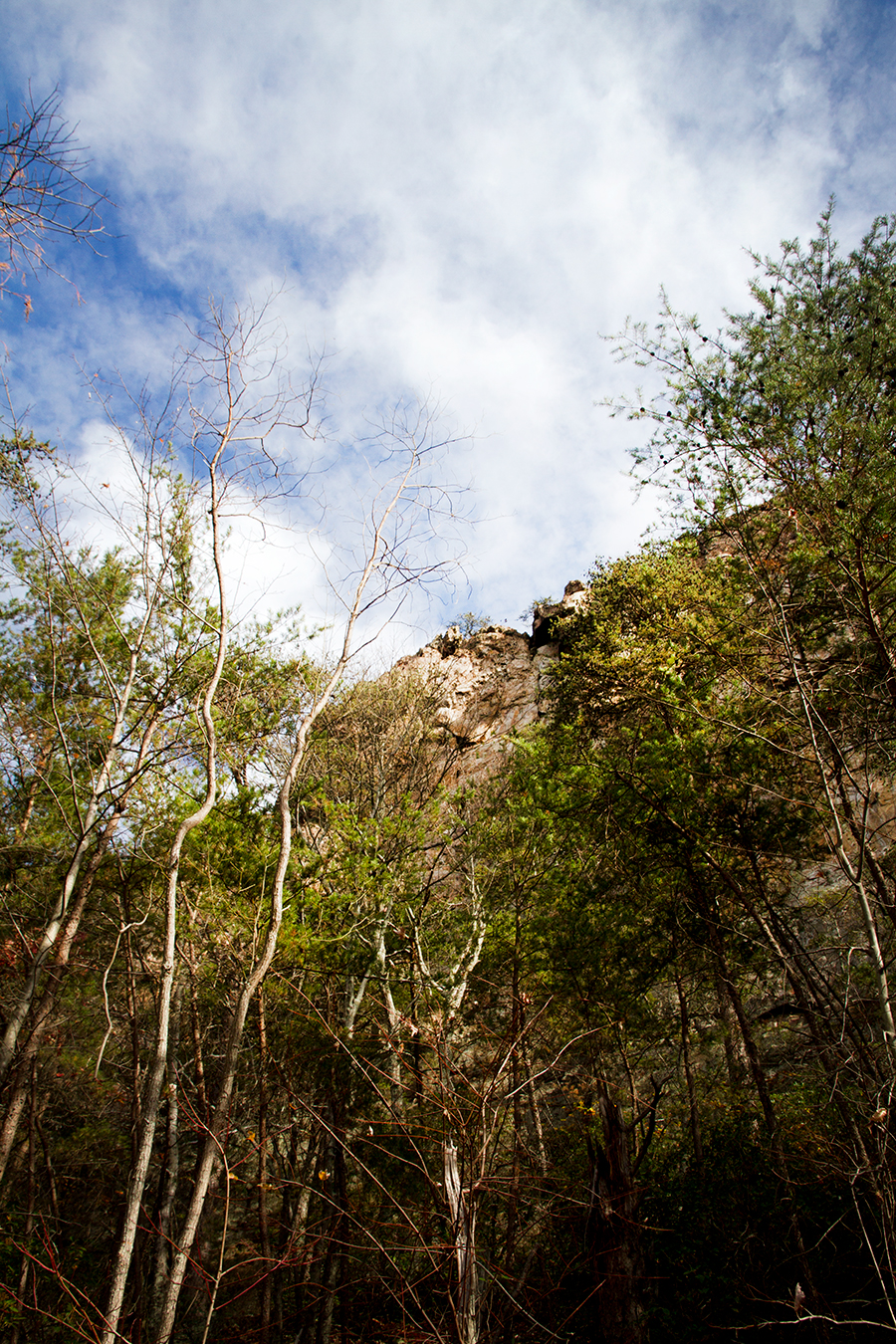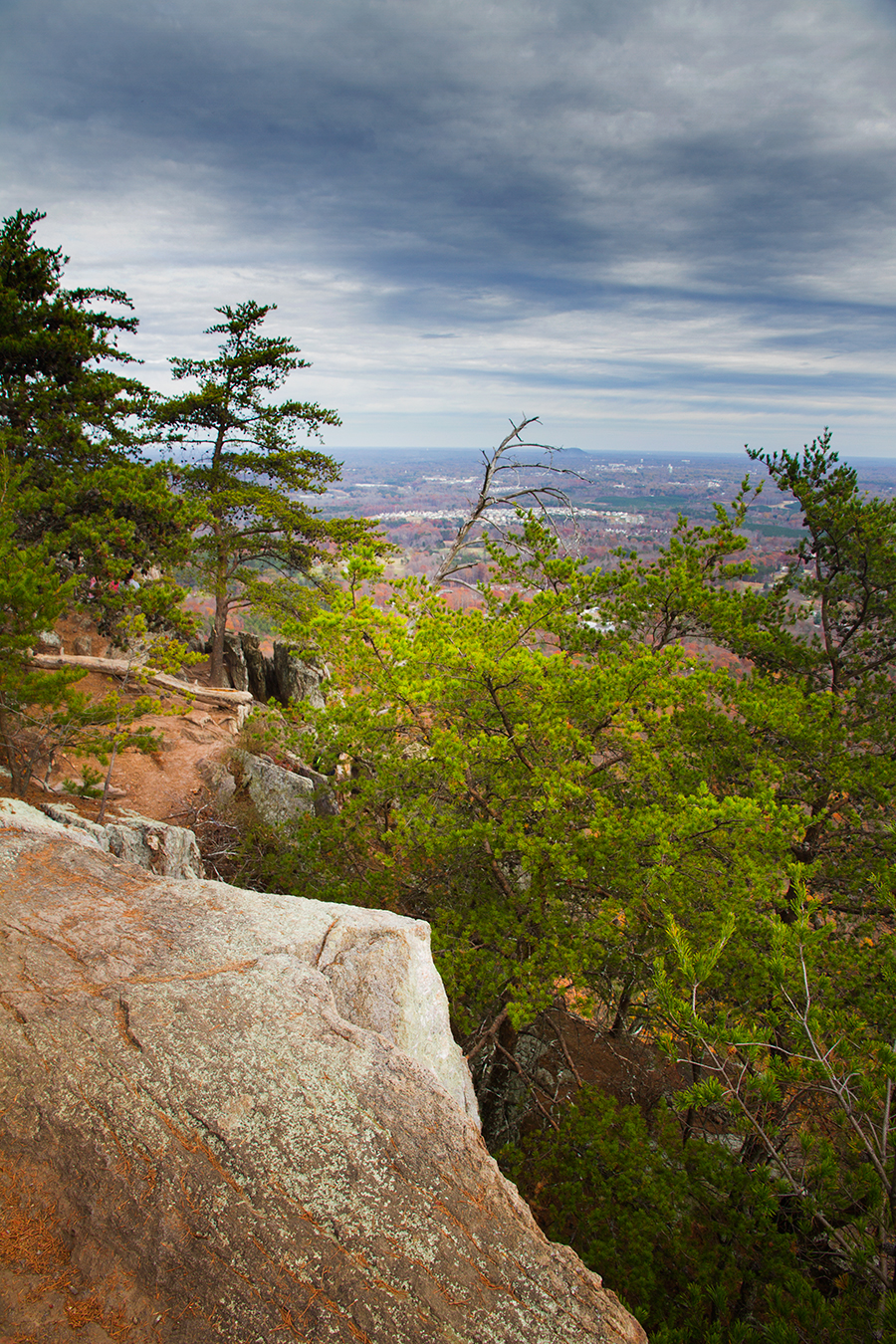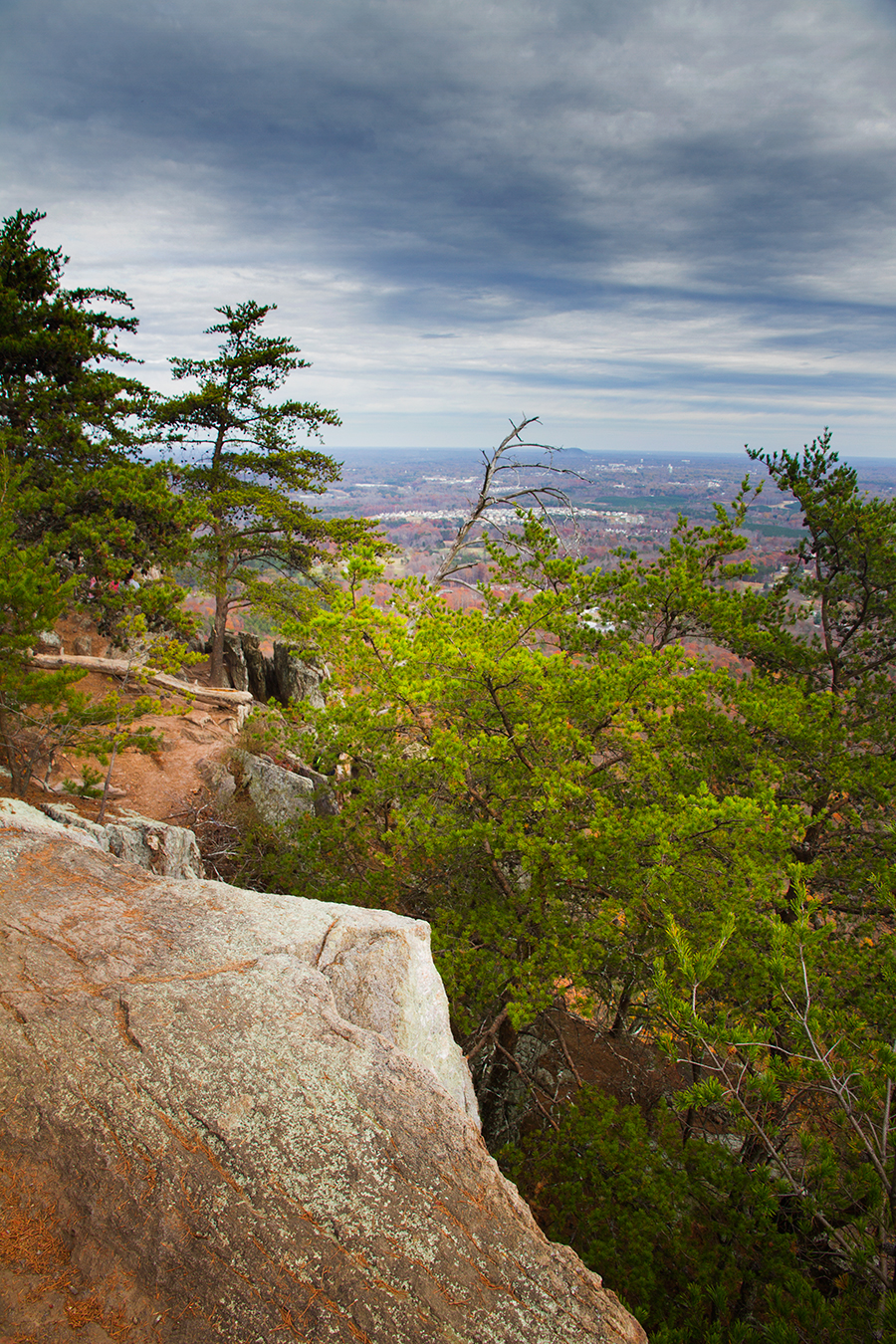 The views are amazing and are well-worth some of the fairly steep inclines. It's a good workout, with great rewards.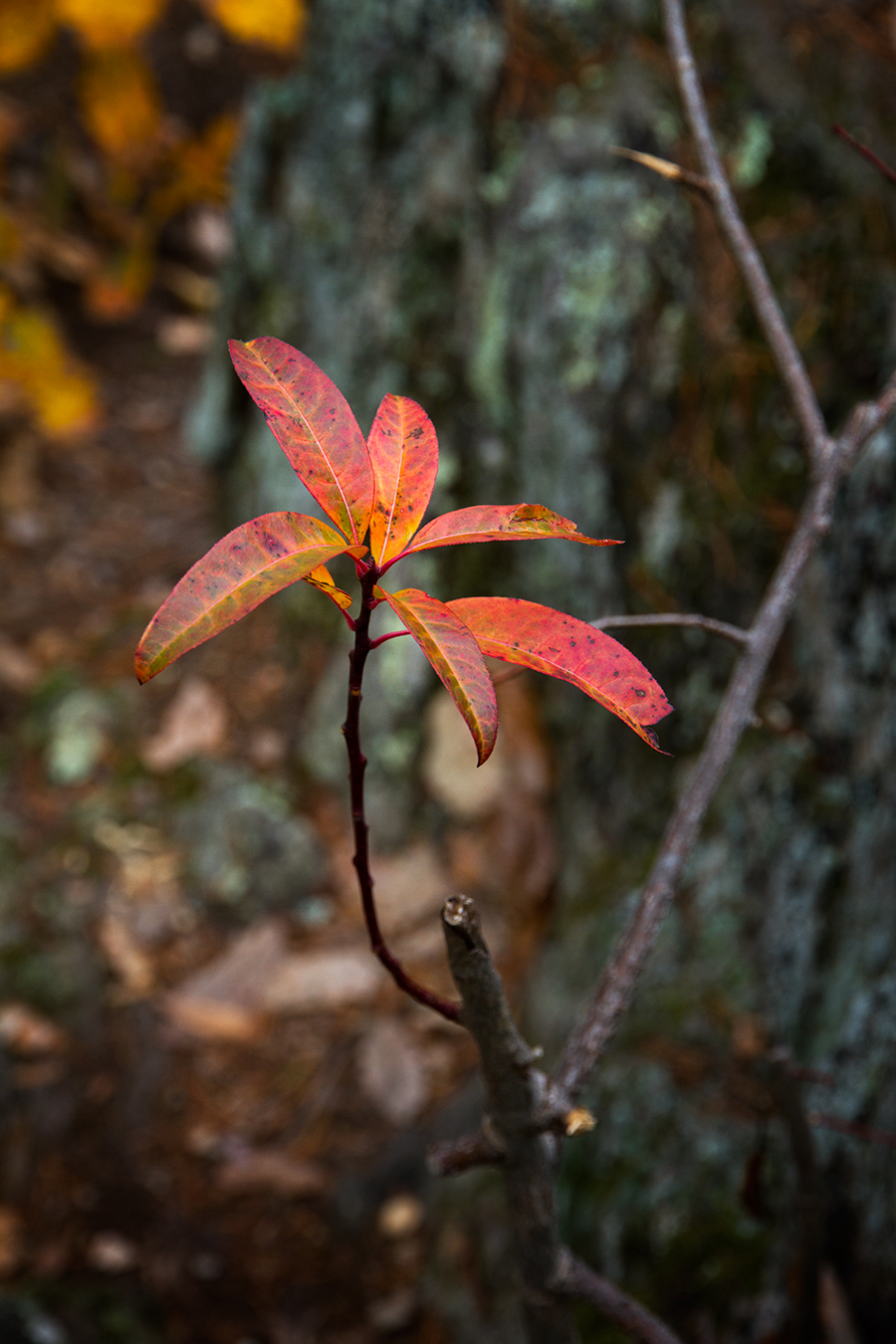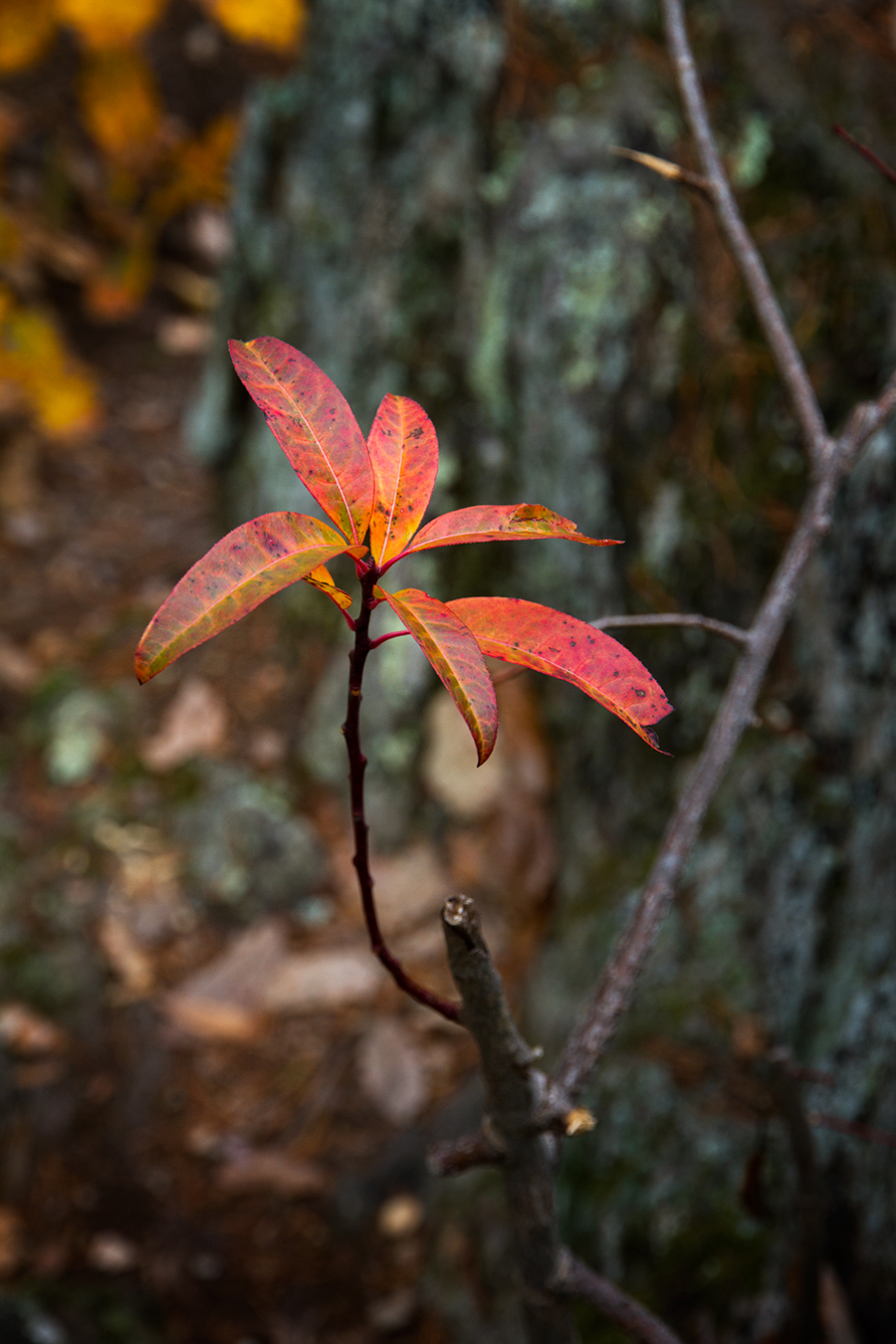 And along the way you find all sorts of lovely gems.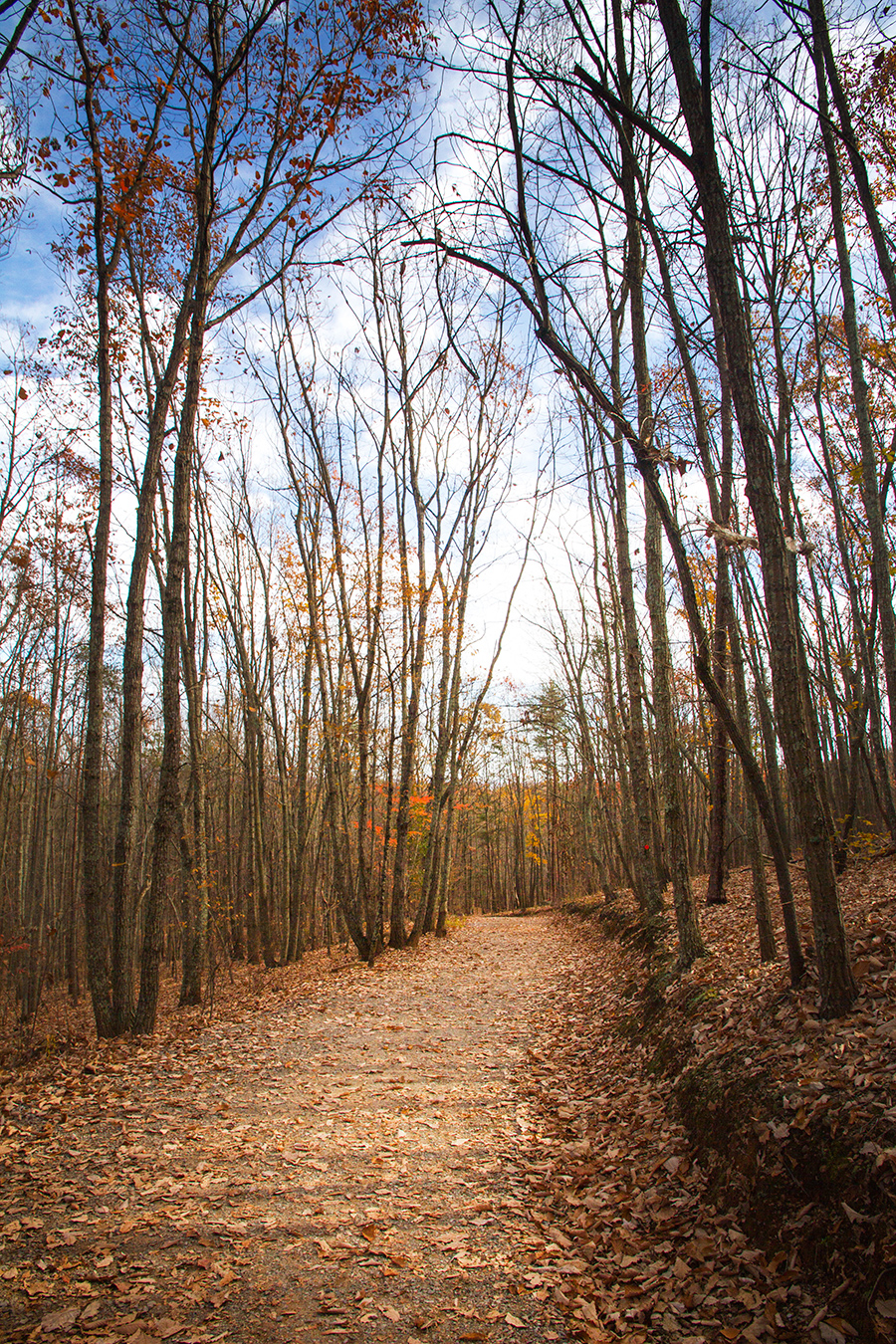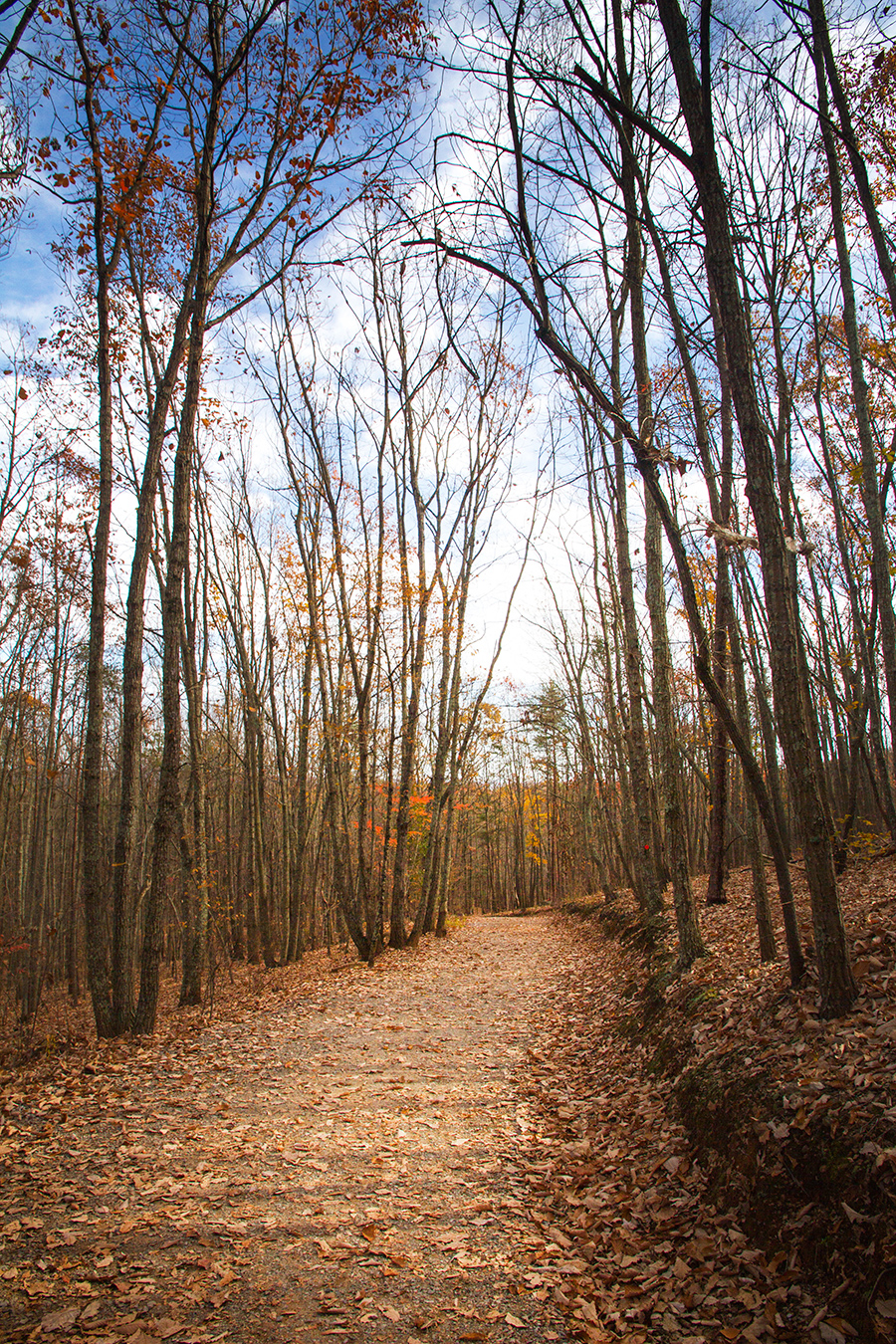 I only wish I'd gone about a week or two earlier to really catch the full Fall beauty here in the Carolinas. I just missed all the real vibrant splendor that Fall brings in the South.