light my way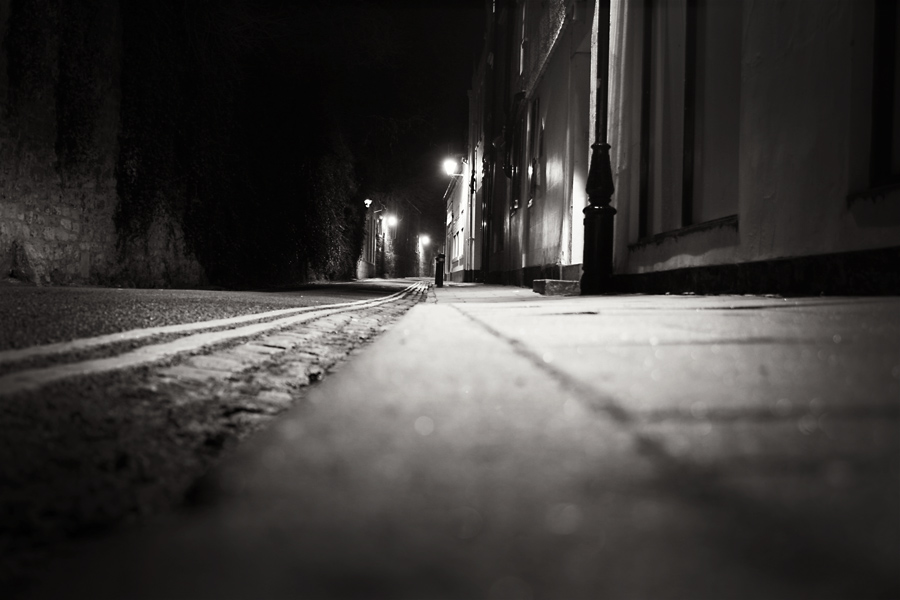 finding my way back to photography and photoblogging more often.
Am really liking this shot, the low angle, the dark street, all pretty wonderful!

wonderful perspective, did you lie down on the ground for this? and you coming back to photography is a good thing.

Like it much, this low angle shot. Well chosen for this night scene.

Great tones and the perspective is geat, love night-time photography :o)

I really like this . The low angle really makes the shot. I can just picture Holmes and Watson strolling down this street if the street lamps were gaslight.

I think I was there for that!!! Great one.

Awesome shot. The perspective is so unusual that it forces one to think out of the box. Beinng low it hints at childeye view and that with the dark creates a tension that is tactile

Great photoblog – please keep it coming. I'm new to photoblogging but looking to start soon. In fact I just registered a new domain name for it – photoblogging.com.au! Any tips to get started would be appreciated…

I like this photo a lot. Can you tell me where it was taken?

fantastic shot! good light!

Lonely street from a great angle!

This is a stunning shot from this low angle & some great contrast too.