morning run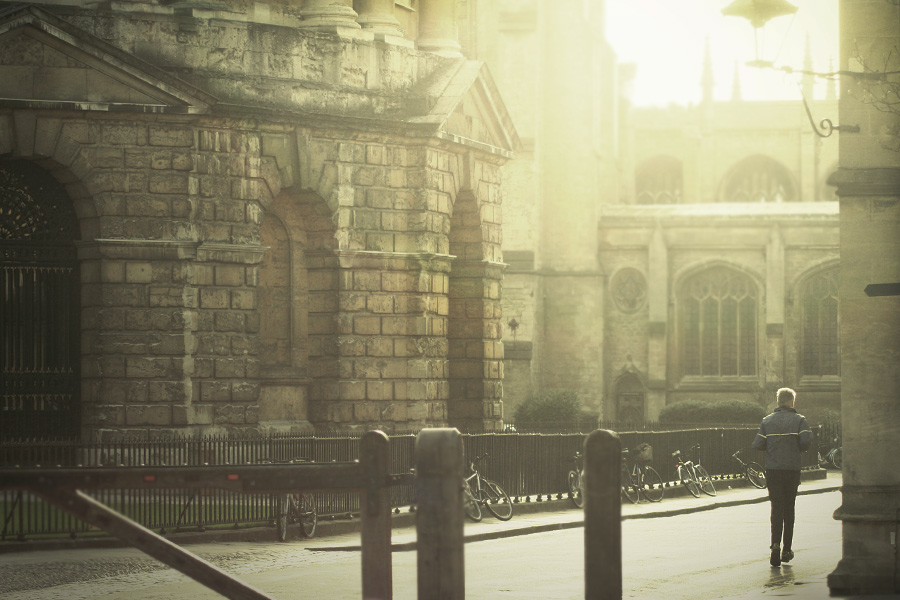 This is beautiful. Lovely. Oxford? It could be Cambridge but I can't tell!

This photograph has so much warmth. Very nice. Haven't visited your site in a while. Glad I've found it again.

I love that blast of sunlight. It ads a wonderful warm natural tone. Well done.

Great dreamy atmosphere. The background architecture looks like a computer rendering.

What a shot. Look at that light. Wow

it's Oxford. love the shot. i used to jog past there every morning while i was there. i love the way the light looks here. it really captures early morning Oxford well.

Ooh, I want to live there

Beautiful shot – Oxford really is surreal at this time of day. Does the Rad Cam really look that grimy?

FANTASTIC shot Lols!!!! Absolutely gorgeous.

Classic Oxford mood to this shot. Like it

I was going to guess Cambridge as well. Very nice light.

I like this light and color.

Love this shot!! Great lighting!!

love the light here!well done.

Fantastic atmosphere in this shot!