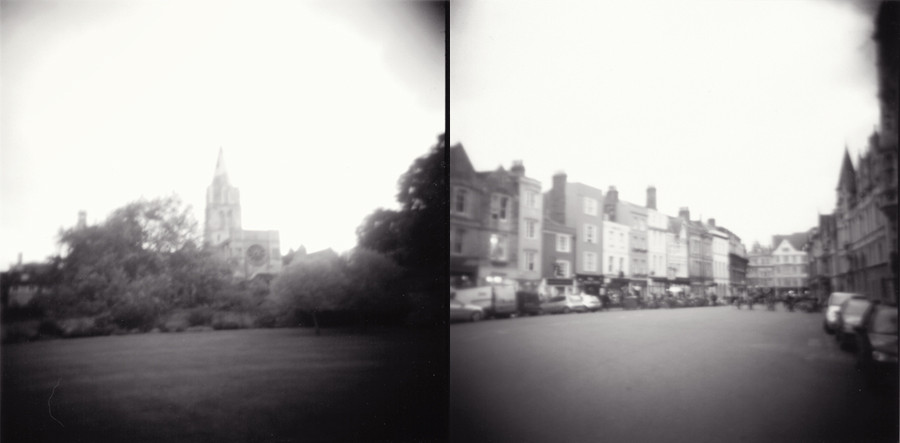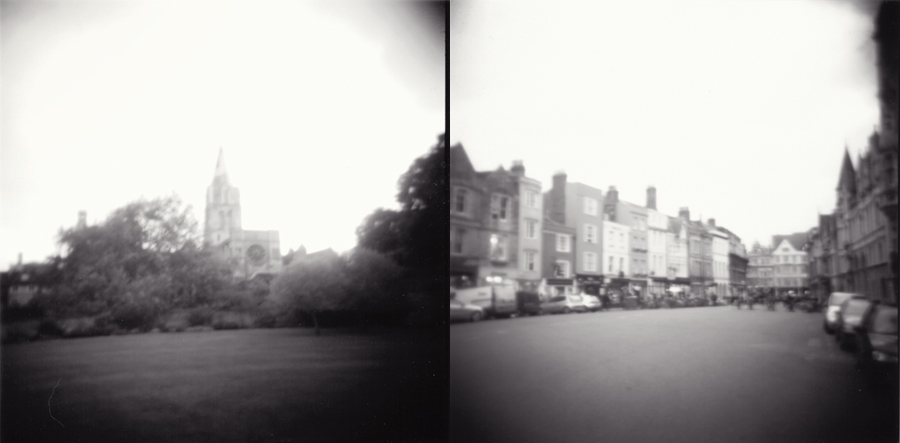 my recent roll from the holga didn't turn out how i wanted, but i like some of the shots – blurry and all.
thank you to everyone who still visits. i realise i have been rather slack in my posts. hopefully i will finally rectify that. it is about time i did more here.
i also owe a lot of visits as well. work has been hectic and i haven't had a chance to made the rounds. i'm looking forward to seeing what everyone is up to though!