snow tree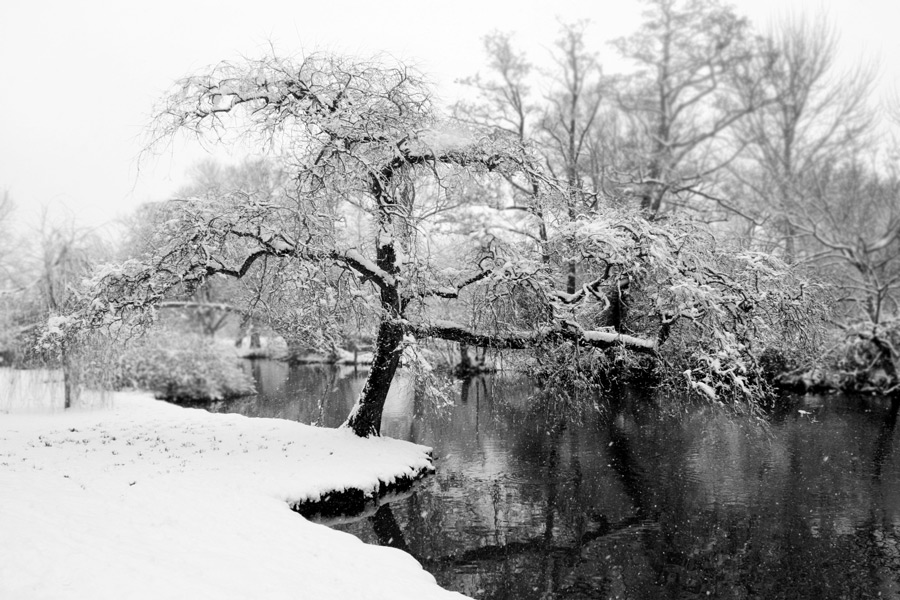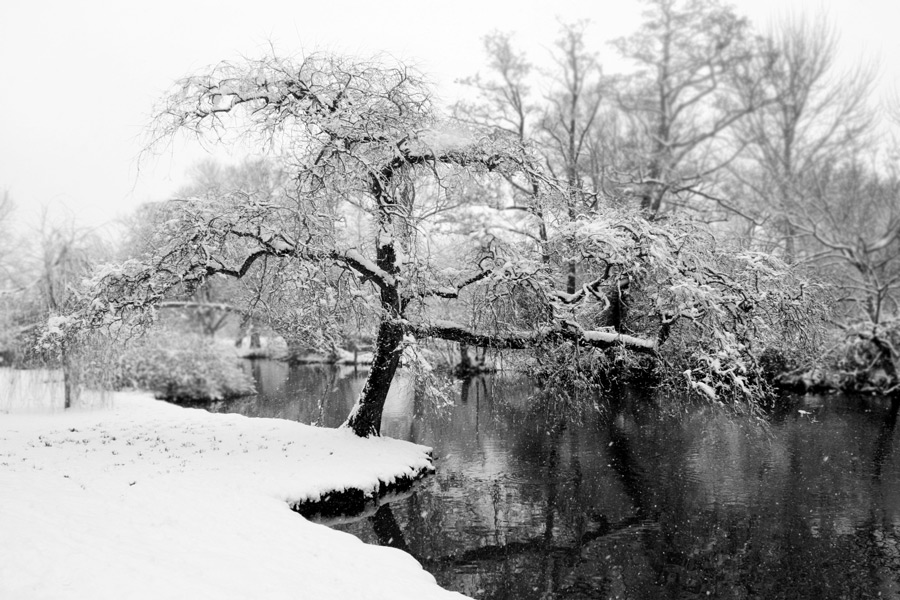 Excellent shot, loving the new site and the new image size :o)

I would personally shoot either a little closer to the tree, or shoot from a lower angle so that you get more contrast in the branches of the tree in the foreground. Currently it's lost in the background.

Cheers,
~S

I like this shot, a real winter scene (as opposed to the city mud). I think the background blur sets the tree apart quite nicely but I can imagine Salars suggestion working as well. However with a lower angle probably some of the nicely curved shoreline would be lost, and I find that as important to the picture as the tree itself.