from ugly duckling…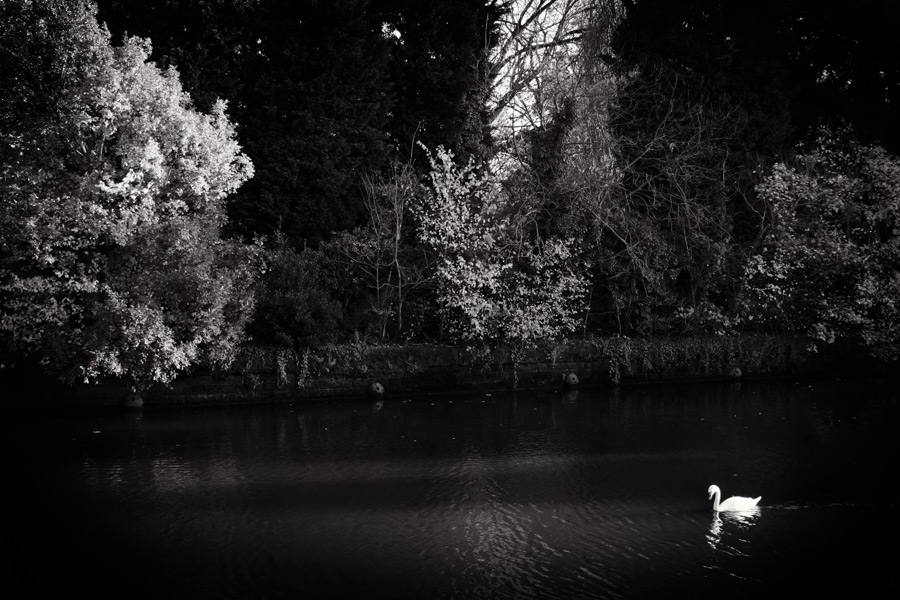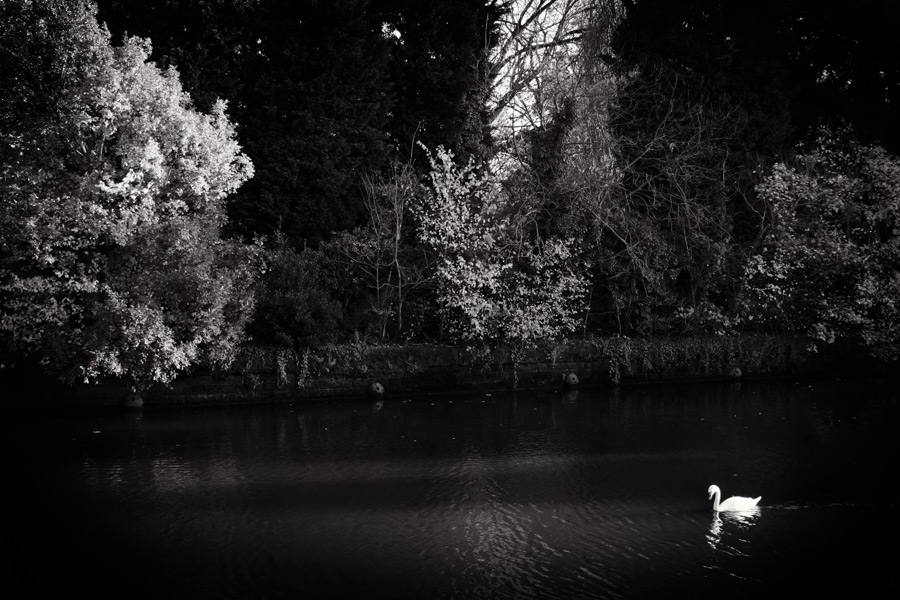 omg! your pictures are like.. perfect: that's the word that feets the most.
I'm from Argentina.., and I found your website in the internet :)
(Sorry for my english)

Continue like this!
bye bye :)

what a lovely scene. I really like your choice of b&w and the way the light is focused on the swan.

This is amazing. Seriously amazing.