brighton beach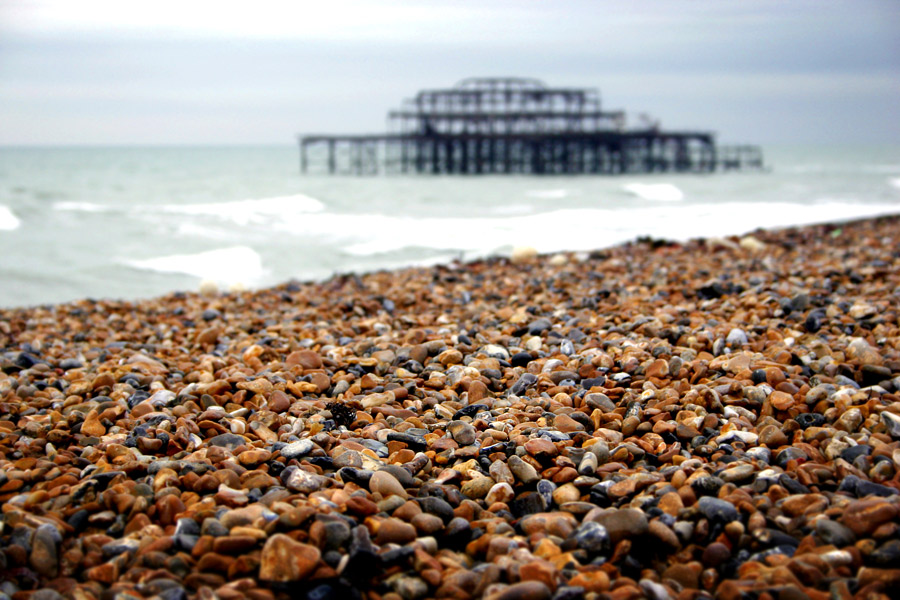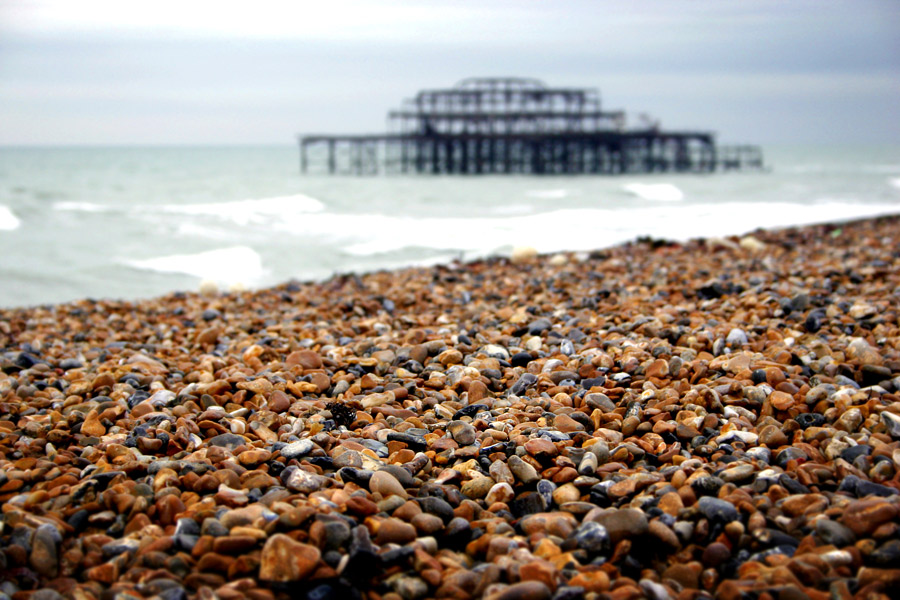 the pebble beach of brighton in winter.
Beautiful. I'm in a meditative mood today and this is adding to it. Very nice.

Love the new design. :) Happy new year, Lorissa! Keep sharing your photos. They're very inspiring.

Love the toning of this image. Great work.

Cheers,
~S

Amazing mood here. I love the perspective and post-processing here.

Very nice photo, the toning and structure of the foreground looks good and the interesting structure in the background complements it well.

I can even smell the salty air. Very realxing photo.

the wet stones in the picture revamp a complete segment of feelings from memory. thank you.