Sunflower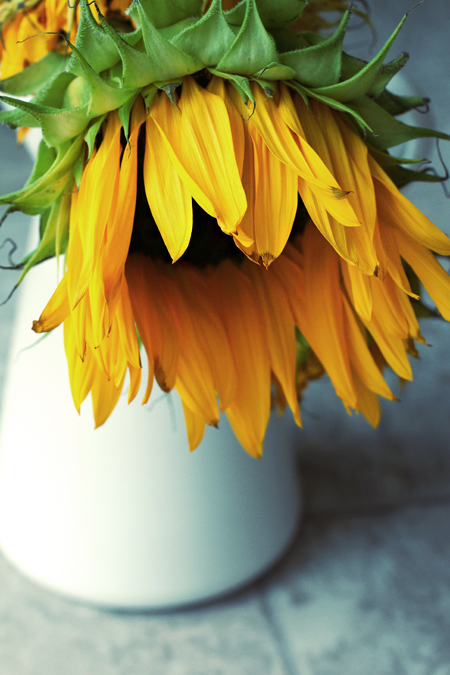 Attempting to revitalise this photoblog.
Gorgeous! And yay for revitalization!

Just came randomly across your site and checked your photos and already the first one is wonderful. I just love this shot, it's beautiful. Thanks for sharing this.

Wonderful color, clarity, and composition. There's an eagerness to this photo with that "waiting" for the flower to fully unfold. That's exciting…and riveting. Nicely done!