moody christ church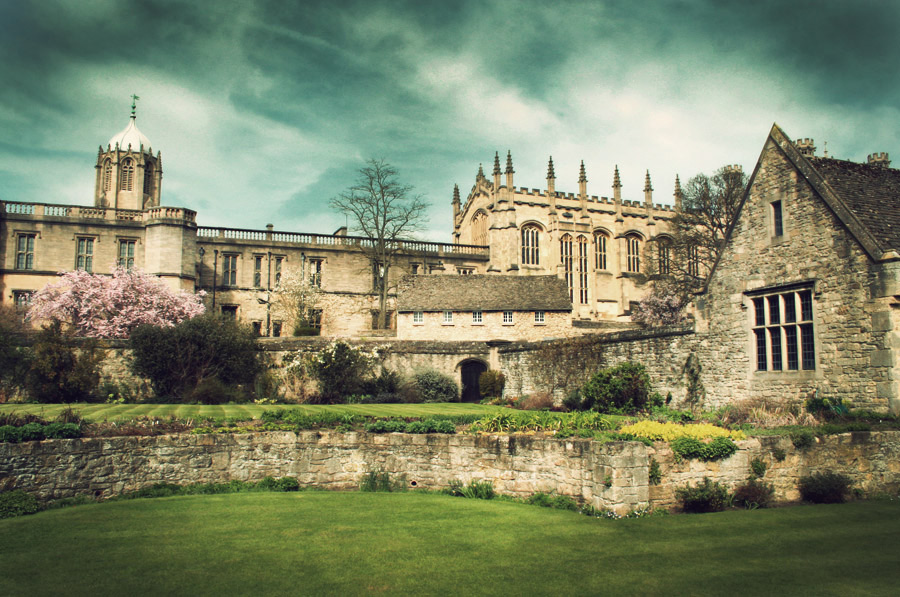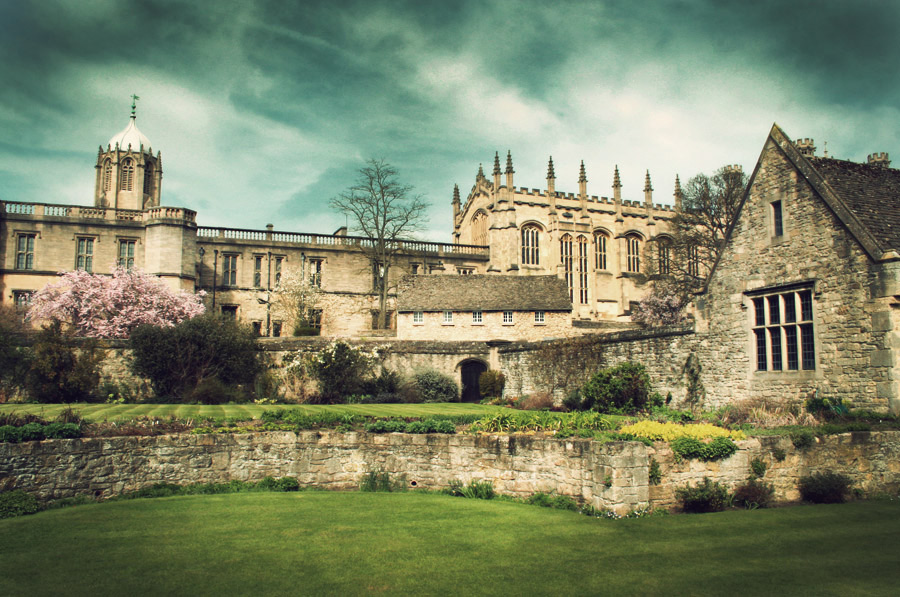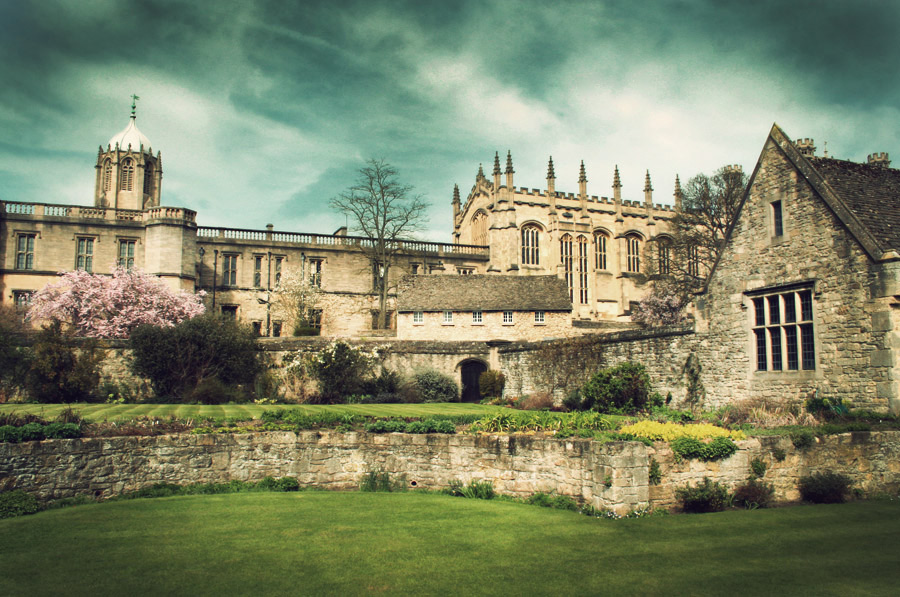 one my favourite views in oxford – christ church.
What an awesome photo, Lorissa. Just like a poster.

Beautiful place. Beautiful shot.

A cracking image of a beautiful scene. You have made it your own here. Hope you are well! BW, LWS

Endeed it is very,very nice!

wow, this is beautiful shot

Wow great photo! stumbledupon this site and love the look of it.

Great picture.Exellent colours and atmosphere.SUPER SHOT.

i love the colours, very nice

Beautiful shot. Really like the sky and detail in the building you've managed to capture.

This picture is amazing! What a beautiful place!

I love the muted colours of this. Beautifully composed.

Great composition, held in by a nice sky and superb green lawn. Grant

fantastic shot,perfect project

This is a great shot, has that nostalgic atmosphere to it.