delicate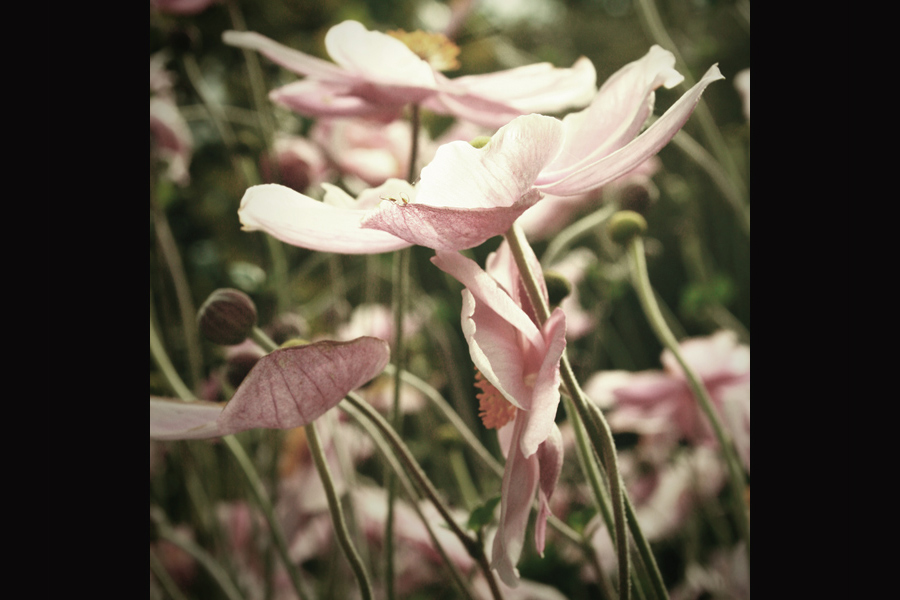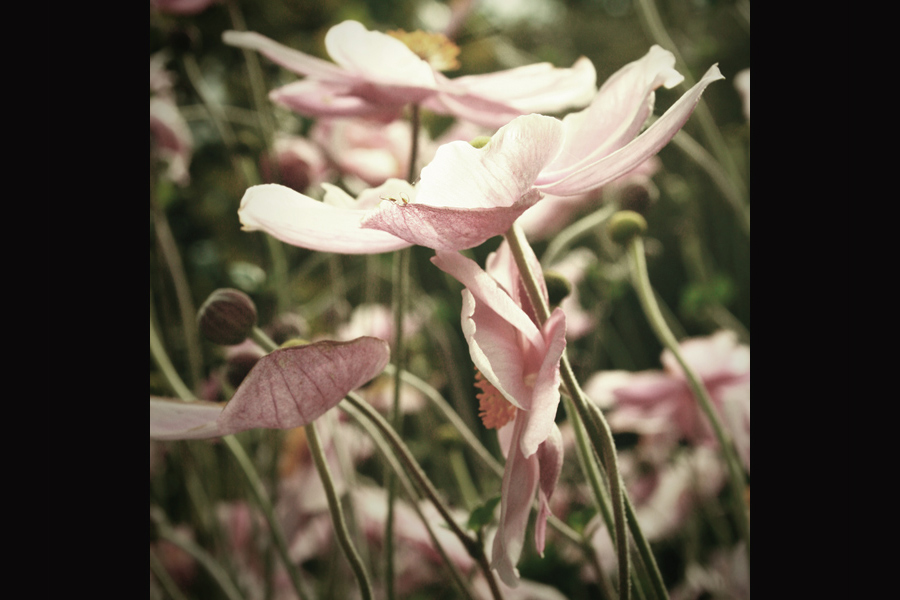 such lovely soft colors, very soothing.

Very soft Tones – lovely!

I'm going to log off now… I think I should end my net surfing this evening on a high note. Gorgeous.

love the soft tones and colors! Very beautiful!

I can feel a very artistic touch in this photo, well done.