burford views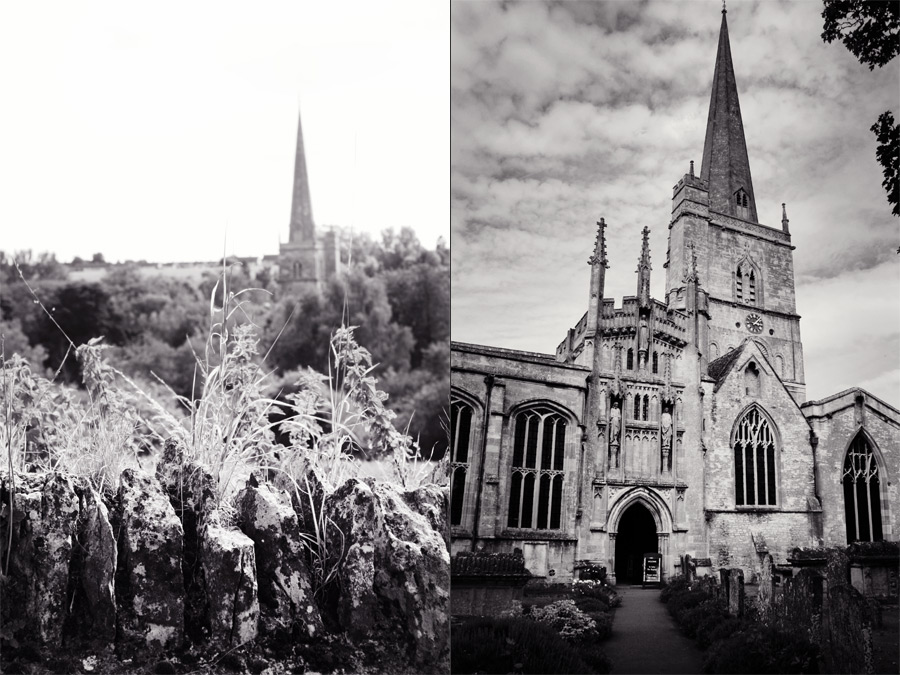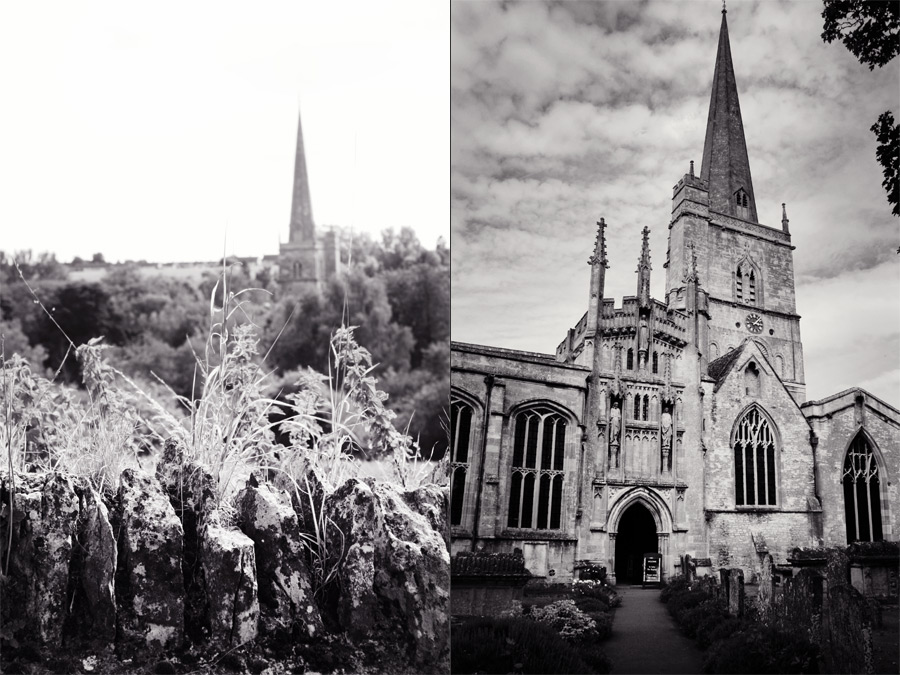 from a visit to burford a few weeks ago.
such a lovely b&w on the right. awesome!

A lovely old cathedral well shot. The toning really makes for appealing photographs. I stopped in Burford for a half bitters while on an ale tasting adventure with a business friend in 1987. I remember the cathedral.

the one in the left is creepy! Adams Family creepy!

Ahh, exactly what I need to day.