seagull over snow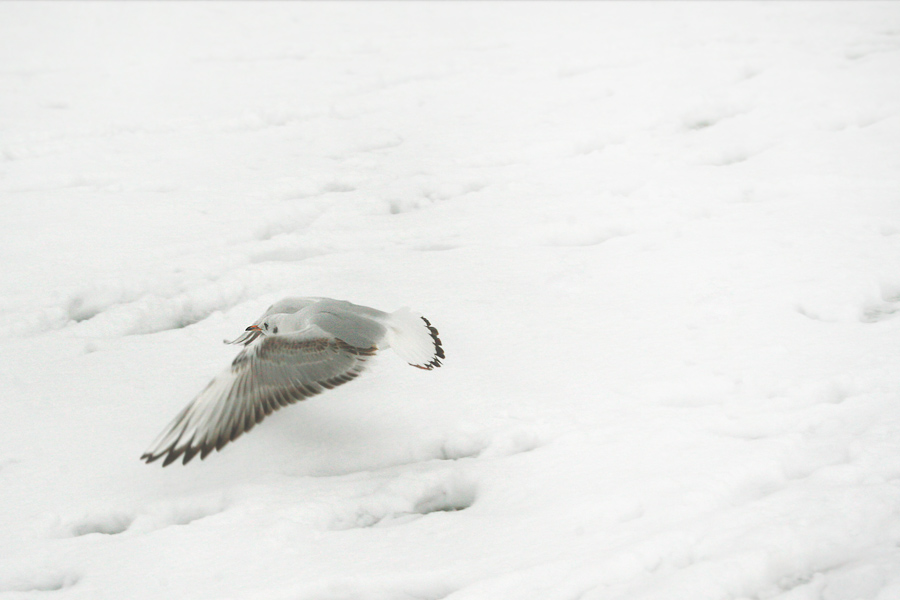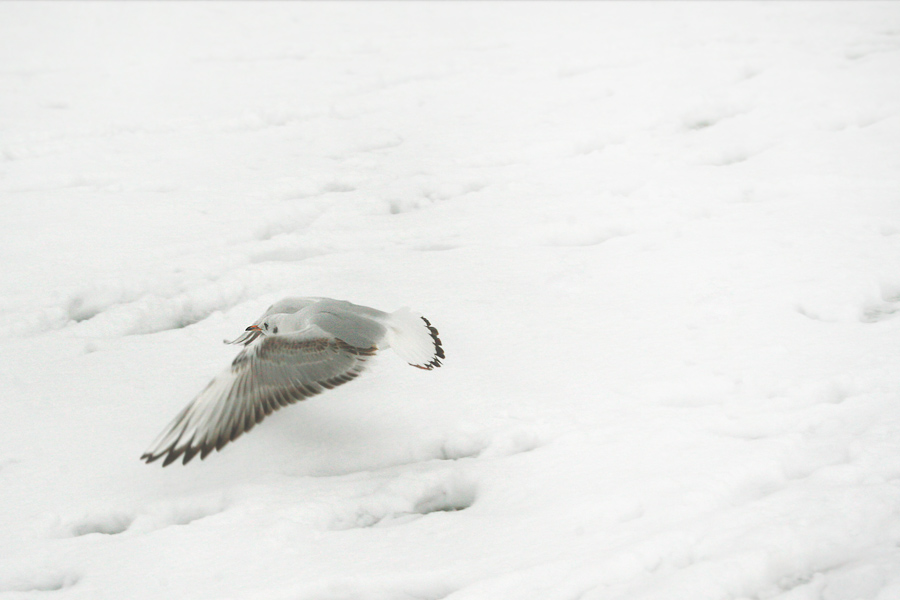 Excellent shot here, ironic how the gull does actually look suited to the snow environment!

rally nice, Lor. not exactly what you'd expect to see. :)

Superb image!
Very nicely done, I couldn't stop enjoying this frame :)
Thanks for sharing
Happy Valentine!

Very nice indeed. Minimalistic color gives it a very cool "arty" look.